Cigna – Mansfield, TX
Learn More About the Benefits of Cigna
Brushing and flossing aren't enough to safeguard your smile from preventable issues, like tooth decay and gum disease. The American Dental Association also recommends a cleaning and checkup at least twice a year. If you have dental insurance, you don't have to worry about a large bill when choosing a Cigna dentist in Mansfield. Your policy is an investment in reduced rates for the services your teeth and gums need to stay healthy. You can reach optimal oral health without draining your bank account.
Cigna Coverage Availability & Fees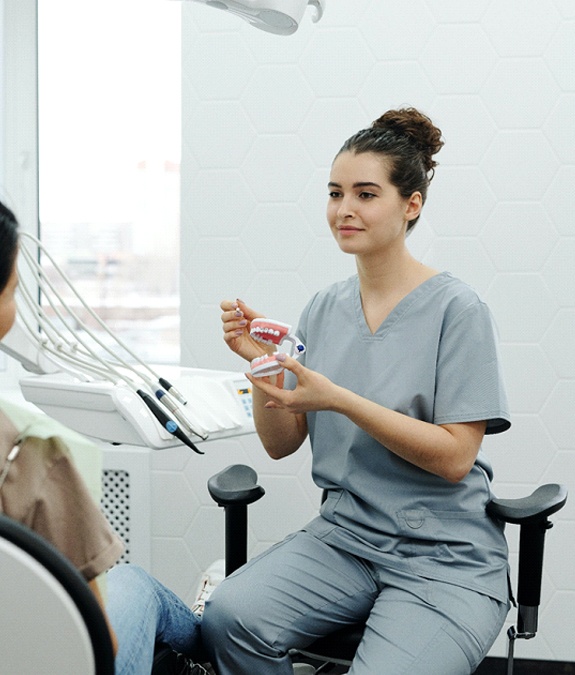 Cigna provides affordable dental plans for families and individuals. Your monthly premiums give you access to discounted rates for common services. Although every plan differs, most include:
100% coverage for preventive services
80% coverage for minor restorative services
50% coverage for major restorative services
A copayment allows you to get the routine cleaning and checkup you need to keep your mouth healthy. Research shows every $1 spent on preventive care can reduce restorative dental costs by $50. Semi-annual appointments stop common issues from occurring, like cavities. You will preserve your natural smile to avoid a costly treatment later.
If a problem arises, you don't have to wait to have it treated, even if money is tight. After meeting your annual deductible, your dental insurance in Mansfield will pay a portion of the cost until reaching your yearly limit.
Cigna recommends choosing a dentist in-network because they have pre-negotiated rates for certain treatments. You'll enjoy more coverage at the time of treatment; however, you can visit any dentist that accepts your plan. You can still use your insurance, but you'll have to pay the difference between your coverage's allowable amount and the service fees.
Your dental benefits don't last forever. They reset at the end of the year. You'll lose anything you don't use, and nothing carries over into the following year, including your premiums or deductible. On average, less than 3% of Americans meet or exceed their yearly limits. Don't throw money down the drain. We'll help you maximize your coverage to achieve the healthy smile you deserve.
Meet Jami and Angie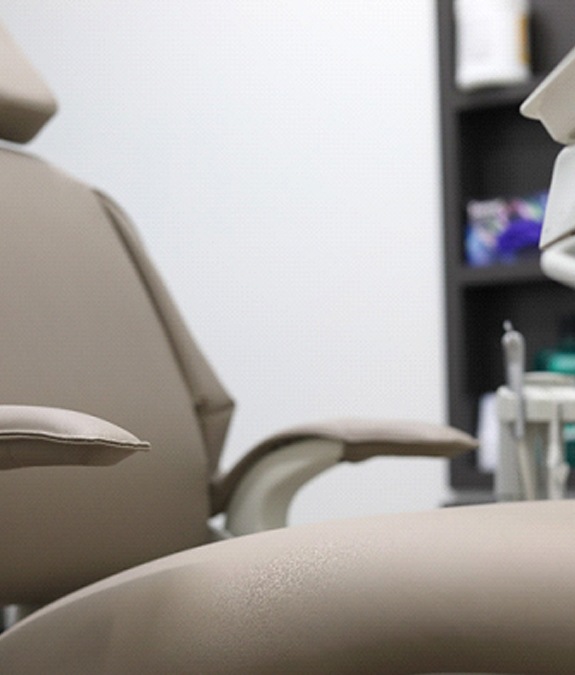 Dental insurance can be confusing, but you don't have to navigate your coverage alone. Jami and Angie are here to help. Jami is our office manager, who has over 27 years of experience in dentistry. She strives to make each patient feel like family while helping them improve their oral health.
Working along Jami's side is Angie, our financial coordinator. She was a certified dental assistant for over 20 years before transitioning to the front office. Today, she has over 3 decades of experience in dentistry.
Jami and Angie will work on your behalf with Cigna to file the required forms, so you have one less thing to worry about. They'll explain how your coverage is being used and review your payment options for any remaining balance.
If you have any questions about your coverage, contact our office today to speak with a member of your dental team.