Advanced Dental Services & Technology – Mansfield, TX
Cutting-Edge Technology
That Will Leave You Smiling
Do you like to stay on top of developments in technology? Our team keeps up with advancements in dentistry and implements the most effective ones into our dental office all the time. Below you'll find descriptions of the technology we use to give our patients the best experience possible and ensuring treatment success. Should you have any questions about our technology or techniques, we invite you to reach out to us!
Committed to State-of-the-Art & Comfortable Dental Experiences
Digital Impressions for More Comfortable Experience
Accurate Planning with 3D Cone Beam Technology
Soft Tissue Laser for Faster Healing
Intraoral Cameras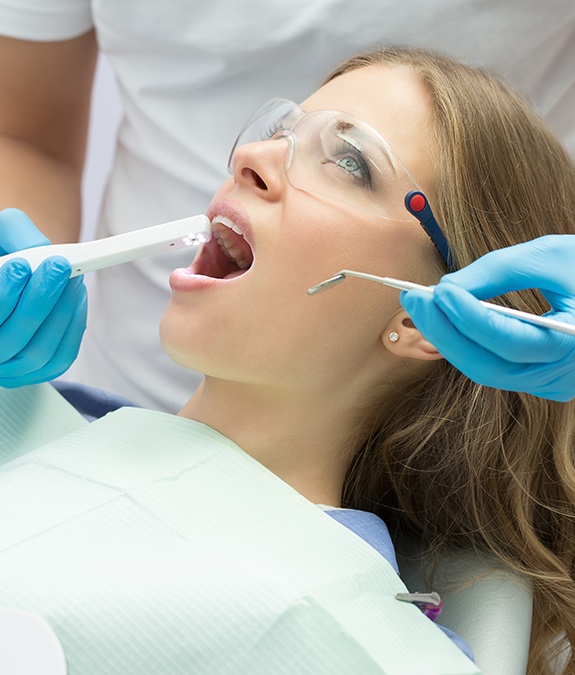 When our dentists find a problem, such as a cavity, they don't have to hope that you'll simply believe their word for it. They can actually show it to you. These small cameras easily fit within your mouth and capture real-time footage of the inside, which allows you to see exactly what they see. That way, you're able to learn more about your oral health and make the best decision possible for your smile.
3D Cone Beam Imaging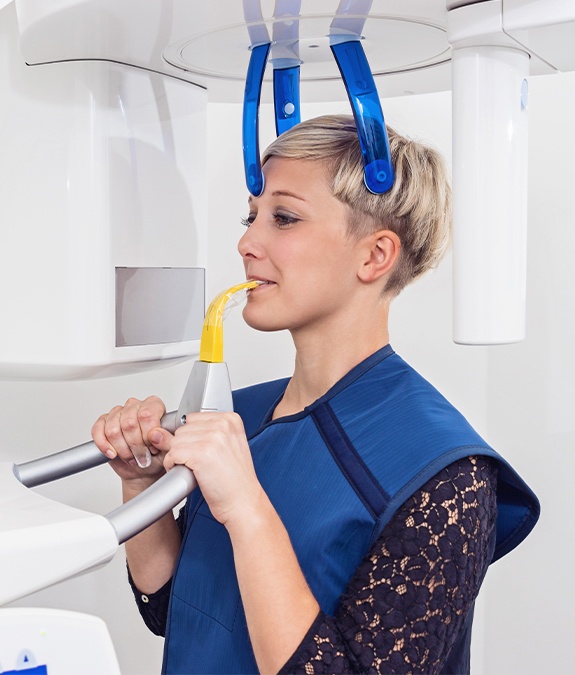 For complex procedures, such as root canal therapy or implant placement, a normal X-ray doesn't provide the level of detail needed to properly plan beforehand. Without the knowledge of where blood vessels or nerves are located, complications become more likely. A 3D cone beam scanner reveals these structures with precision, enabling our dentists to perform the procedure flawlessly.
All-Digital X-Rays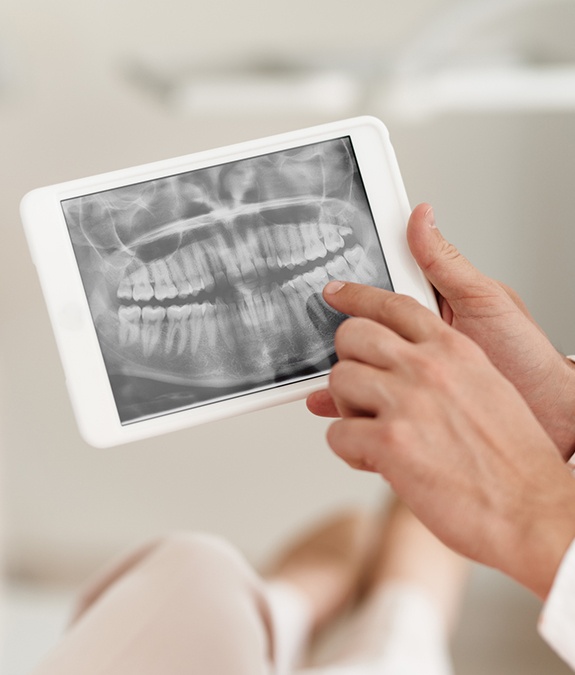 On a regular basis, we like to take X-rays of your teeth to make sure there are no issues in between teeth or below the gum surface. And with our digital technology, we no longer have to wait for the images to be developed because they are available for review instantaneously. Plus, taking digital X-rays involves far less radiation exposure than taking traditional X-rays, so you can have more peace of mind for your general well-being.
Soft Tissue Laser Dentistry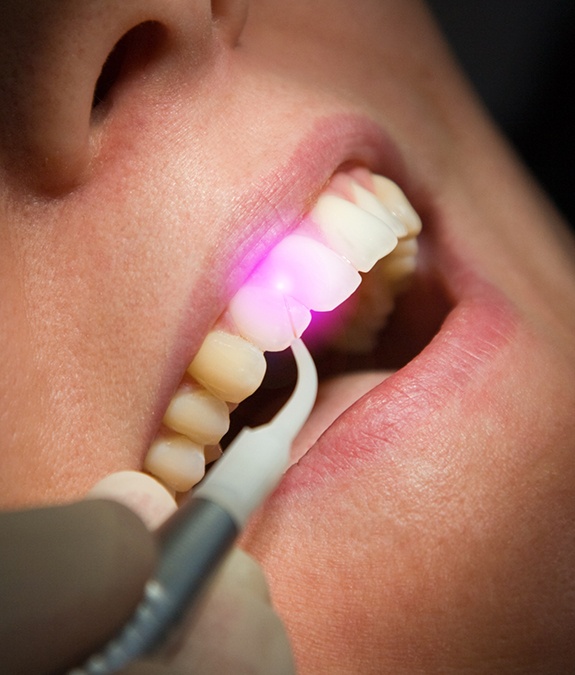 Although your teeth play a significant role in the health of your smile, sometimes the problem lies with your gum tissue. Instead of working with these soft tissues using a scalpel and sutures, we utilize a laser to remove infected areas. This soft tissue laser cauterizes as it cuts, which means that you'll experience very little bleeding and little discomfort. In fact, you may not even need a local anesthetic!
E4D Digital Impressions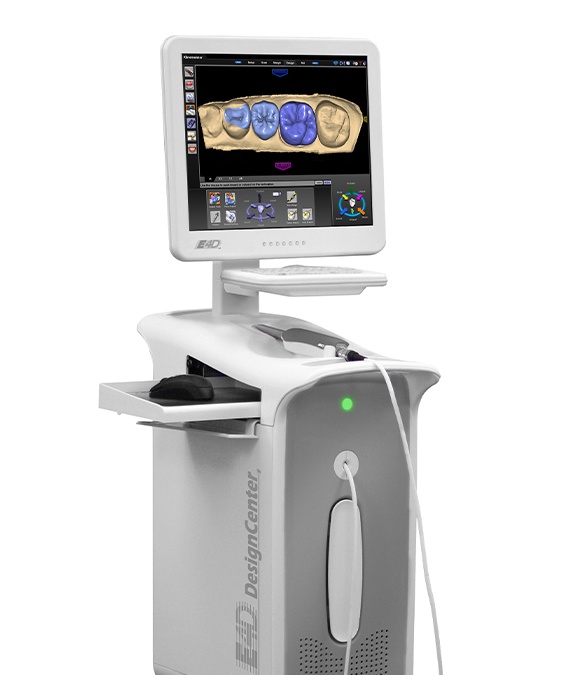 If you need a dental crown, dentures, a mouthguard, or any other restoration or oral appliance, we will need to get impressions of your teeth. In the past, this meant dealing with messy, putty materials that often came back with incorrect data. Instead, we use E4D digital technology to scan your teeth and create a more accurate model for the dental lab. That way, they can create a truly custom product that feels comfortable every time.