Athletic Mouthguards – Mansfield, TX
Protecting Smiles While Having Fun
Are your kids involved in sports? Do you find yourself worried they will become injured while watching them from the sidelines? While most sports equipment is designed to protect against broken bones and concussions, what can you do to safeguard your child's smile? At Broad Park Family Dentistry, our mouthguards in Mansfield are designed for better protection with added comfort. There's no "one-size-fits-all" solution when it comes to these oral devices. Instead, your child's teeth and gums will be shielded by a barrier made of high-quality materials, allowing them to have fun playing the game they love while giving you, the parent, greater peace of mind. Contact us today to find out how you can get your child better equipped for the upcoming season.
Why Choose Broad Park Family Dentistry for Athletic Mouthguards?
Custom-made oral device with comfort and protection in mind
All ages are welcome
We accept dental insurance and offer flexible financing
Why Mouthguards are Necessary?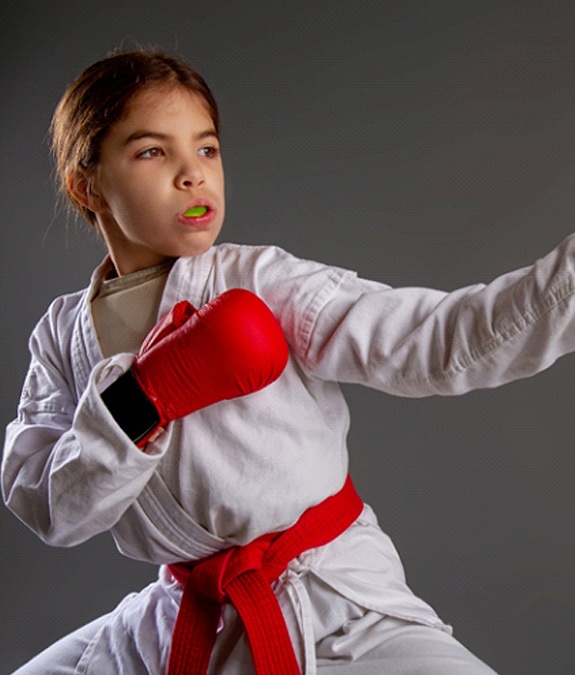 As a parent, you want your child to avoid all types of injuries, right? Of course you do, which is why making sure they are equipped with their own custom-made mouthguard is a great way to keep their smile fully intact. According to The National Youth Sports Foundation for Safety, athletes without proper mouth protection are 60 times more likely to experience a serious dental injury while engaging in a sports activity.
Dentists who treat dental emergencies caused by sports-related injuries most often see chipped or broken teeth, knocked-out or displaced teeth, and soft tissue lacerations.
By allowing Dr. Rudd or Dr. Howze to prepare a custom mouthguard for your child, you can avoid these types of accidents and allow them to continue having fun on the field, court, or in the rink.
Which Kids Will Benefit From Athletic Mouthguards?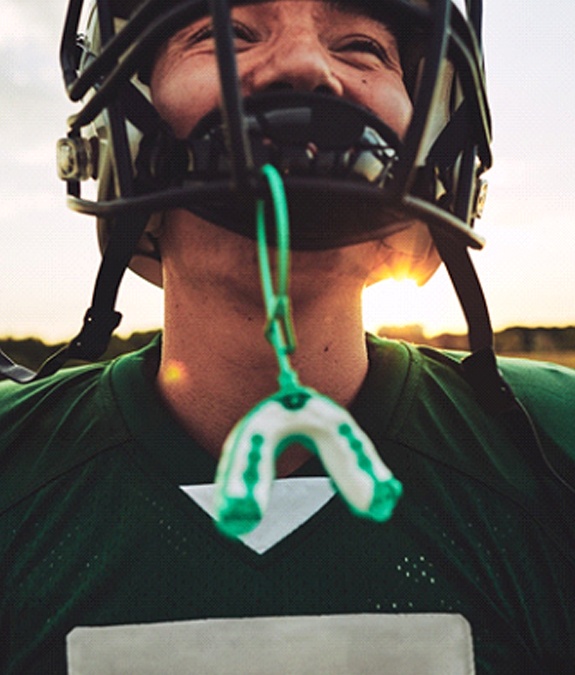 Any child or teenager who plays sports can benefit from an athletic mouthguard. No matter if it is a team contact sport or solo activity, if there is the potential for harm to occur to the mouth, it's best to let us see your child and have a custom mouthguard created.
The sports you will likely see athletes wearing mouthguards most often include:
Football
Baseball
Basketball
Hockey
Boxing
Rugby
Wrestling
Softball
Volleyball
Soccer
T-Ball
Benefits of a Custom Mouthguard Over a "One-Size-Fits-All" Appliance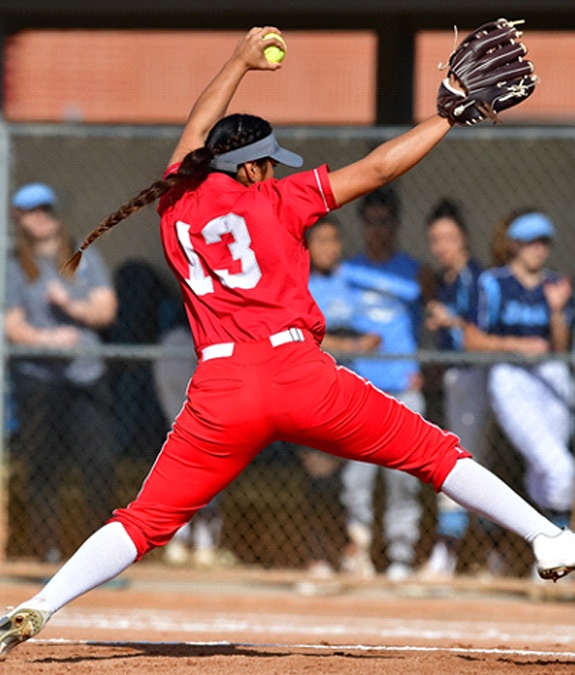 You may be thinking you can just run down to the local sporting goods store and buy one of their mouthguards. It will work, right? Actually, these one-size-fits-all appliances don't offer the same high level of protection your child needs. Why? Because they are made according to one single size, which can make it extremely difficult and uncomfortable for your child to wear.
By choosing a custom-made mouthguard by our team at Broad Park Family Dentistry, you and your child or teen can expect to experience a far greater range of benefits, including:
Increased comfort because the oral appliance is designed based on the specifications and impressions taken from your child's mouth.
Better protection from serious injury because of the high-quality materials used to create their oral device.
Improved breathing capabilities because the materials used are less bulky than store-bought appliances, allowing your child to breathe easier and have adequate airflow during the game or match.
More money in your pocket because you won't be rushing them to a dental emergency visit to address a broken or fractured tooth or similar injury.