Dental Insurance - Mansfield, TX
We Handle Claims,
You Save Money
Are you worried about the cost of your dental healthcare? If you get dental insurance benefits at work, you don't have to. Just bring that information to your next appointment with us, and our team will take care of the rest. We know how to deal with insurance companies so that you get the most value from your benefits and save on your out-of-pocket costs. If you have any questions about your coverage or your specific plan, we invite you to reach out to us and ask!
Understanding How Dental Insurance Works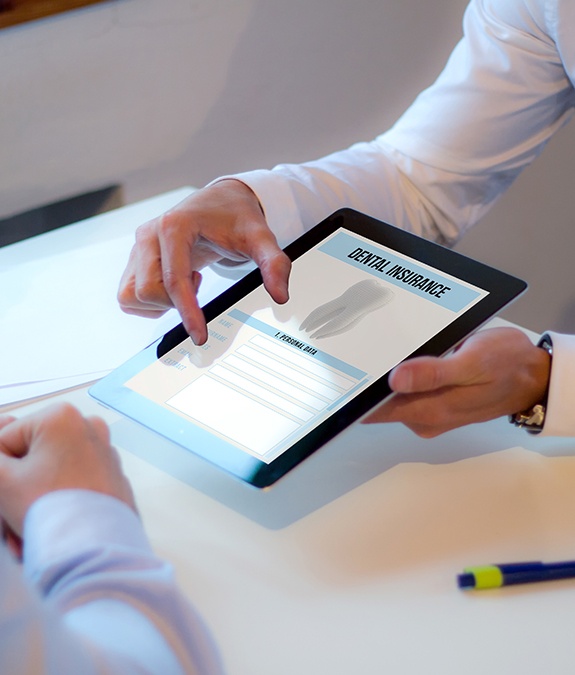 Dental insurance works differently from medical insurance. Although both do have some coverage for treating existing problems, dental insurance focuses most of its benefits on preventing issues in the first place. In fact, in order to get the maximum savings from your dental insurance plan, you need to make sure you're taking advantage of our preventive services and taking a proactive role in your at-home dental care.
What Your Dental Insurance Plan Covers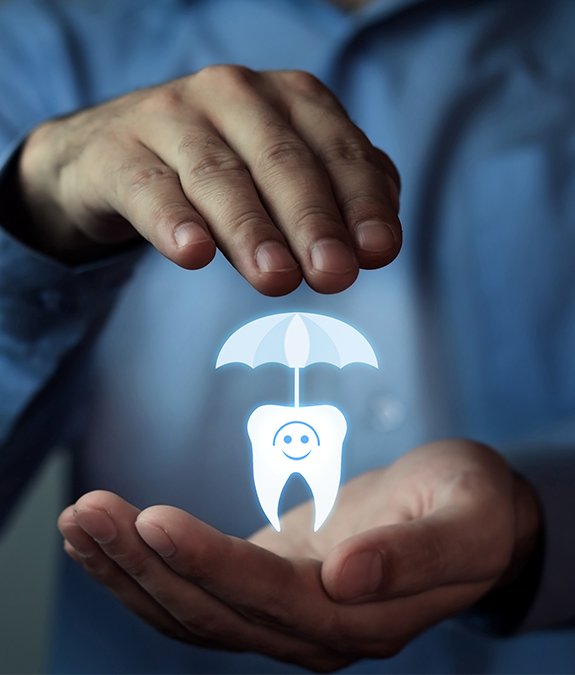 Although each individual plan can differ in the specific details, some things remain fairly consistent across the board. Here are examples of coverage that most dental insurance plans have:
80 to 100 percent coverage for preventive care (e.g., dental checkups and cleanings)
70 to 80 percent coverage for minor restorative care (e.g., tooth-colored fillings)
50 percent coverage for major restorative care (e.g., dental crowns)
Do you need help understanding your benefits? Our knowledgeable team is here and ready to lend a helping hand!
Our In-Network PPO Dental Insurance Providers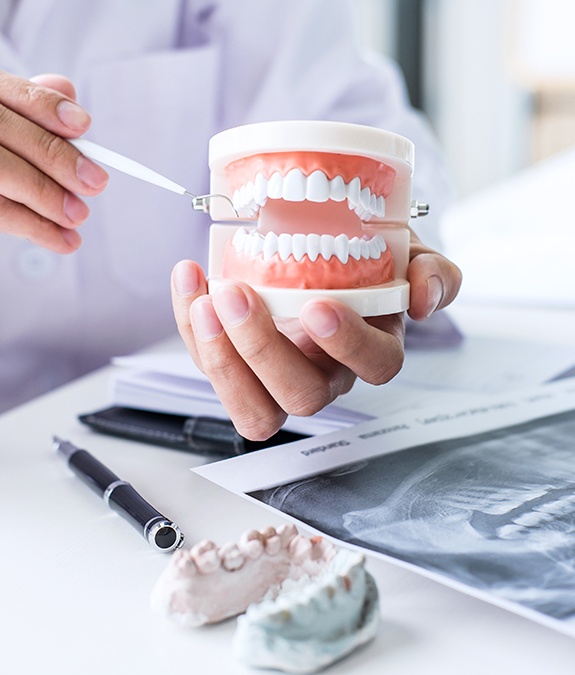 With confusing terms, dental insurance can be tricky to understand. When we say that we are in-network with a dental insurance company, we mean that we've agreed to discounted rates for certain services, which ends up saving you even more money.
We are proud to be in-network with:
Aetna Dental
Delta Dental
And many more!
If you aren't sure about your specific plan, just give us a call!