Restorative Dentistry – Mansfield, TX
How We Get Your
Smile Back on Track
Restorative dentistry basically allows us to turn back the clock for a patient's smile after they have experienced dental decay or trauma, revitalizing their oral health and appearance at the same time. Every restoration Dr. Rudd provides is completely custom-made for each patient to ensure a result that not only looks great, but can be trusted to last for decades as well. Whether you have one tooth or several in need of repair, he's more than ready to help, so contact us today for restorative dentistry in Mansfield, TX.
Why Choose Broad Park Family Dentistry for Restorative Dentistry?
Lifelike Metal-Free Restorations
Able to Help Patients of Any Age
Get a Crown in Just One Appointment!
Tooth-Colored Fillings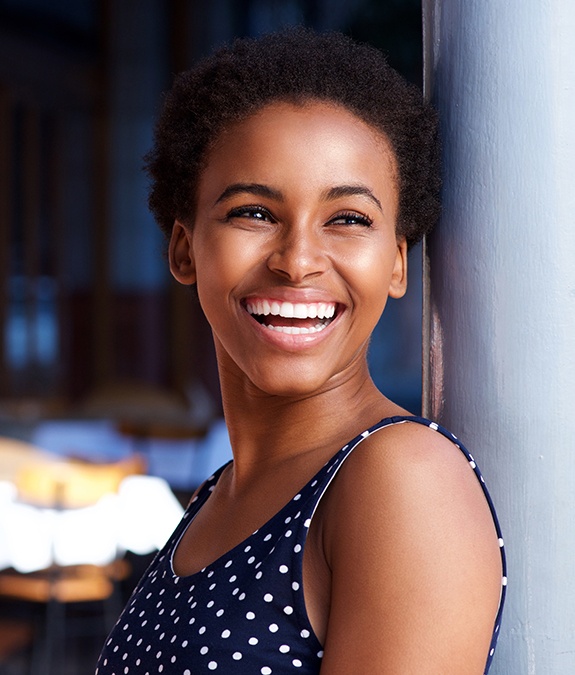 Tooth-colored fillings are designed to be virtually invisible within the smile. Made of composite resin, they're able to repair minor cavities in a single appointment while also blending in with the surrounding enamel so they don't stick out whenever someone speaks, laughs, or smiles. Even better, because these fillings are metal-free, they don't cause the temperature sensitivity common with traditional fillings and are much less likely to crack over time.
Learn More About Tooth-Colored Fillings
Dental Crowns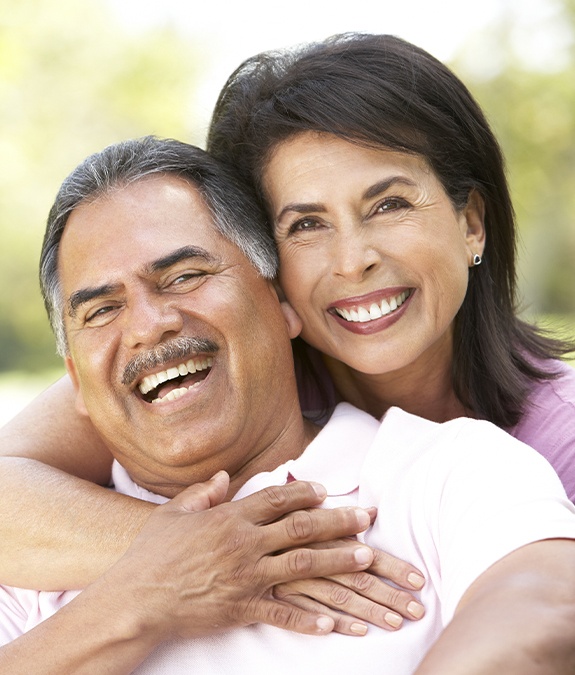 A dental crown is used to repair the visible portion of a tooth after it has been extensively damaged by decay or trauma. The restoration simply fits over the top of the compromised tooth to protect it and help it look and function like it used to. Dr. Rudd can provide strong and durable metal crowns that are perfect for the back teeth as well as natural-looking porcelain crowns for the front teeth.
Learn More About Dental Crowns
E4D® One-Visit Dental Restorations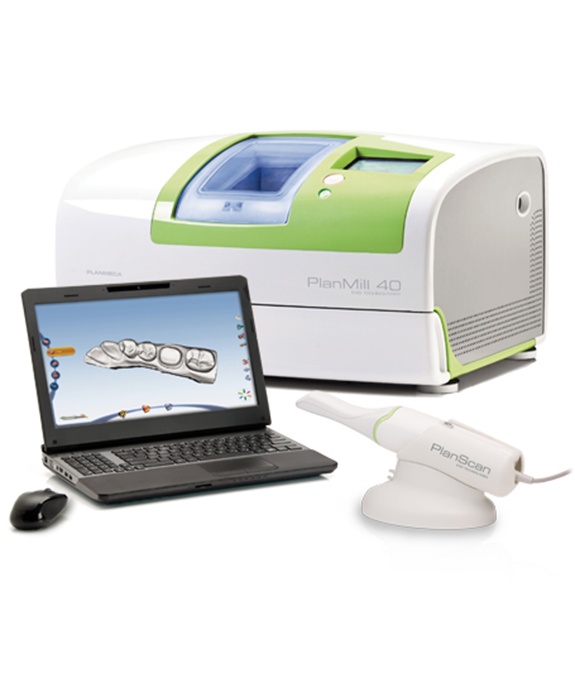 You can now get a custom-made dental crown designed, milled, and placed in a single visit here at Broad Park Family Dentistry. The E4D suite of software and hardware allows us to streamline a process that used to take weeks down to a couple of hours, enabling patients to get the care they need as fast as possible without compromising on quality. Our E4D crowns are made of 100% porcelain and rival any made by an outside lab when it comes to fit, aesthetics, and durability.