Teeth Whitening – Mansfield, TX
Effective, Comfortable & Beautiful Teeth Whitening
Do you sometimes avoid smiling due to discoloration? Maybe there's one spot of your smile with stains? This cosmetic flaw is very common, but it can still cause you to experience self-consciousness. Thankfully, we offer Opalescence teeth whitening in Mansfield as an effective solution! Read on to learn more about this amazing cosmetic dentistry service.
Why Choose Broad Park Family Dentistry for Teeth Whitening?
Opalescence Teeth Whitening for Amazing Results
State-of-the-Art & Comfortable Dental Office
Experienced Dental Team
What Causes Tooth Discoloration?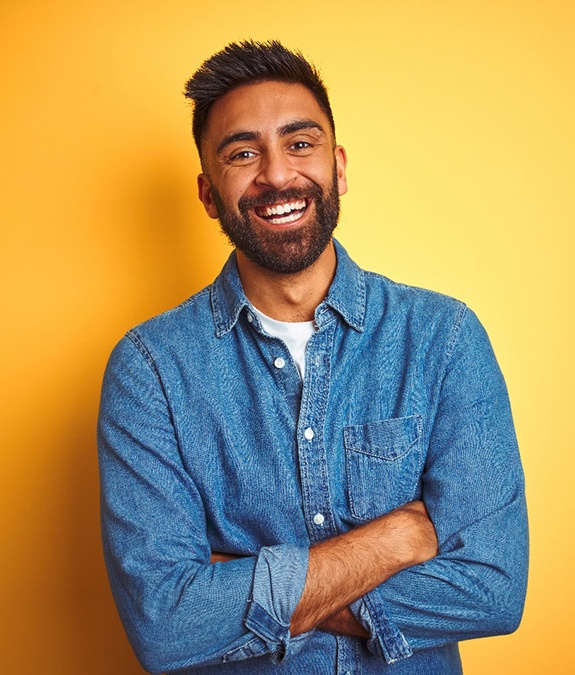 If you have stains or discoloration, you may be wondering how it affected your smile in the first place. Unfortunately, your teeth lose their white shine as you grow older due to natural wear and tear. However, there are certain lifestyle habits that can cause stains and speed up the discoloration process. This includes drinking beverages rich in color like coffee or wine as well as eating foods like marinara sauce and blueberries. Additionally, routine smoking/tobacco use can cause yellowing, and regular consumption of alcohol may lead to faster discoloration.
How Does Teeth Whitening Work?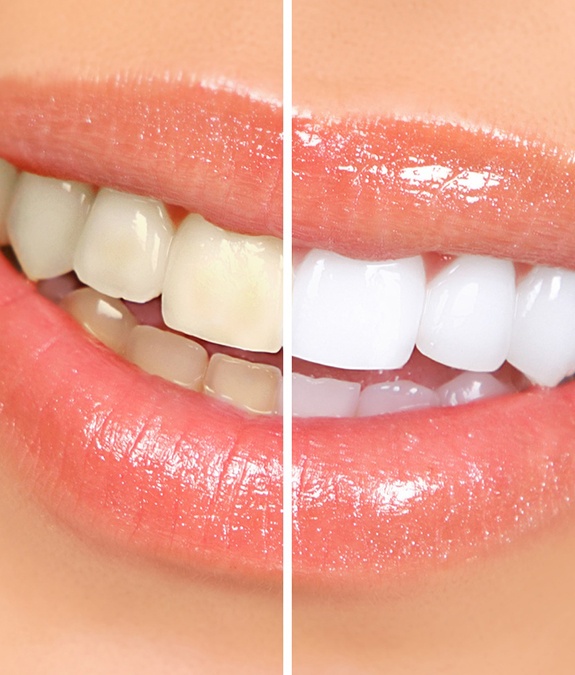 At Broad Park Family Dentistry, we offer Opalescence teeth whitening for the most beautiful results. We use Opalescence whitening gel, which has a special viscosity that allows it to reach the entire surface of each tooth. This allows the gel to whiten hard to reach stains and even erase discoloration beneath the surface of your enamel. The best part is that we can give you whitening treatment both in our office and in the comfort of your own home—whatever works best for you! However, when you choose our in-office treatment, you can enjoy a whiter smile by up to 8 shades in just one appointment.
The Benefits of Opalescence Teeth Whitening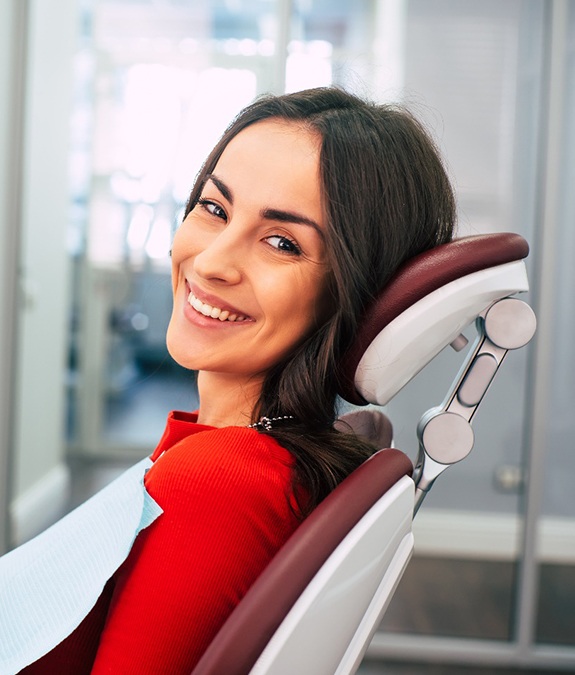 By choosing our professional teeth whitening, you can enjoy a wide range of benefits you won't be able to find with store-bought products, including:
Comfort: Our treatments are customized to match your smile, so there is no gum irritation or discomfort while whitening.
Convenience: Patients can completely transform the color of their smile in one easy appointment, however there is also an in-home option.
Results: Opalescence teeth whitening results are effective, long lasting, and natural looking.
Confidence: Enjoy the confidence to smile in any social or professional setting with a brilliantly white set of teeth.
Maintaining Your Teeth Whitening Results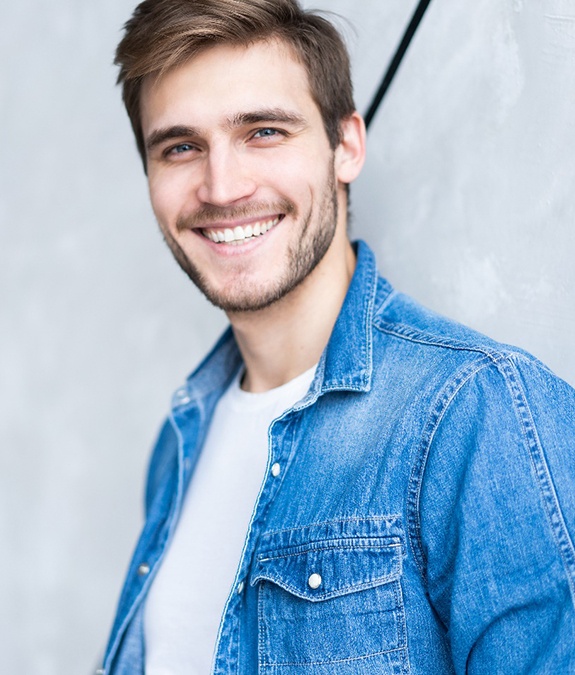 In order to extend the results of your teeth whitening, you can follow these steps:
Brush your teeth twice a day for two minutes each.
Floss once a day to remove food debris from in between your teeth.
Avoid drinking or eating foods rich in color.
Avoid smoking or drinking alcohol consistently.
Visit our office for touch-up appointments.
If you have any questions about teeth whitening, please don't hesitate to contact our office!