Replacing Missing Teeth – Mansfield, TX
Eat, Speak, & Smile
with Confidence Again
Whether you're dealing with one missing tooth or several, we completely understand how much of a burden tooth loss can be. Smiling becomes a source of anxiety, food choices are restricted, and even speaking can start to feel awkward or even painful. At Broad Park Family Dentistry, Dr. Rudd is ready to rebuild your bite and confidence using beautiful and strong restorations designed just for you. It's never too late for your smile when you partner with our team, so contact us today to learn more about your options.
Why Choose Broad Park Family Dentistry for Replacing Missing Teeth?
All-Inclusive Dental Implant Dentistry Available
Dentist with 15 Years of Experience
Friendly Dental Office w/ State-of-the-Art Technology
Dental Bridges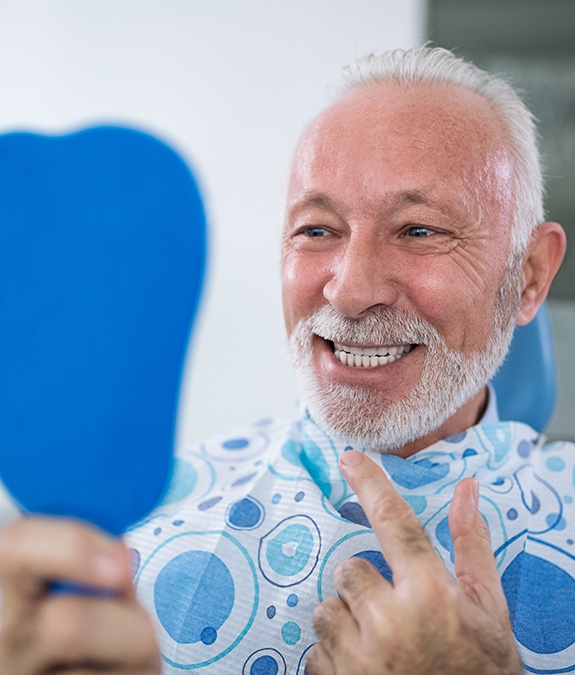 A dental bridge is a type of prosthetic that uses the strength of the remaining teeth to replace one to three missing teeth in a row. A series of dental crowns is bonded together, and those on either end are hollowed out and placed over the teeth adjacent to the empty space. This creates a very strong and secure restoration that also brings back the appearance of the smile. Plus, bridges can also prevent the neighboring teeth from drifting into the gap, which is always a possibility after tooth loss.
Learn More About Dental Bridges
Dental Implants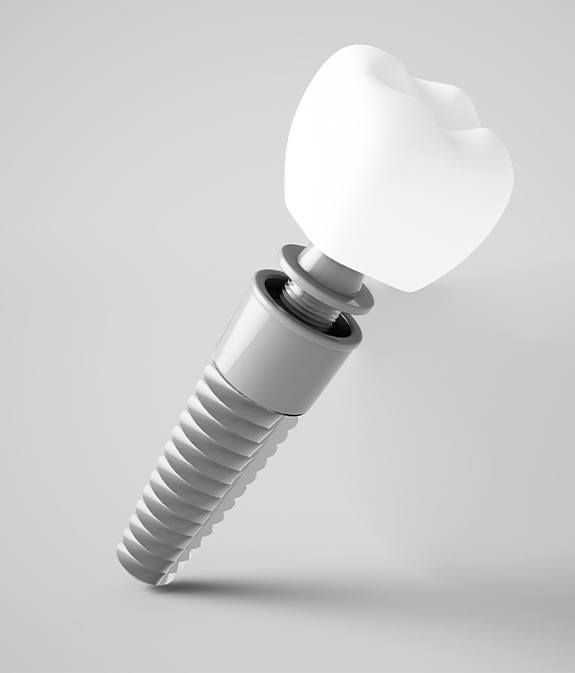 Ask any dentist, and they will tell you that dental implants are the next best thing to natural teeth. That's true whether you're talking about their appearance, strength, or durability. Why is this the case? Because implants actually restore the entire structure of a tooth from root to crown. They fill gaps in the smile while also preserving the strength of the jawbone, which protects against future tooth loss and helps a patient maintain a more youthful appearance as the years go by.