Choose the Best Dentist – Mansfield, TX
Get an Expert to Care for Your Smile
When looking for something new, you don't want mediocre or second rate—you're obviously searching for the best. However, products at the store are often much easier to find than the right dentist in Mansfield for your family. That's why we've created a list of some of the most important attributes to remember when looking for the best dentist. Keep reading to ensure that you and your family find an expert to care for your smiles.
Education & Training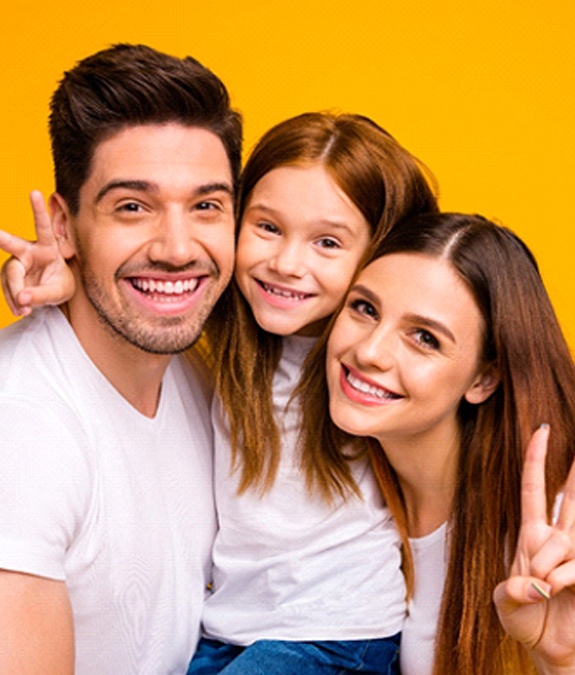 During your search, the first factor you should consider is the education and background of your new potential dentist. Do they have experience and training that you can feel confident in? The easiest way to find out is to head to their doctor bio online. At Broad Park Family Dentistry, we have a team of experts, Dr. Jeremy Rudd and Dr. Shanna Howze. They combine their knowledge and training to treat patients of all ages with quality dental care. Dr. Rudd received his Doctor of Dental Medicine from the University of Mississippi School of Dentistry, and Dr. Howze achieved her Doctor of Dental Surgery at the University of Texas Health School of Dentistry at San Antonio. Together, they help patients enjoy beautiful and healthy smiles.
Advanced Technology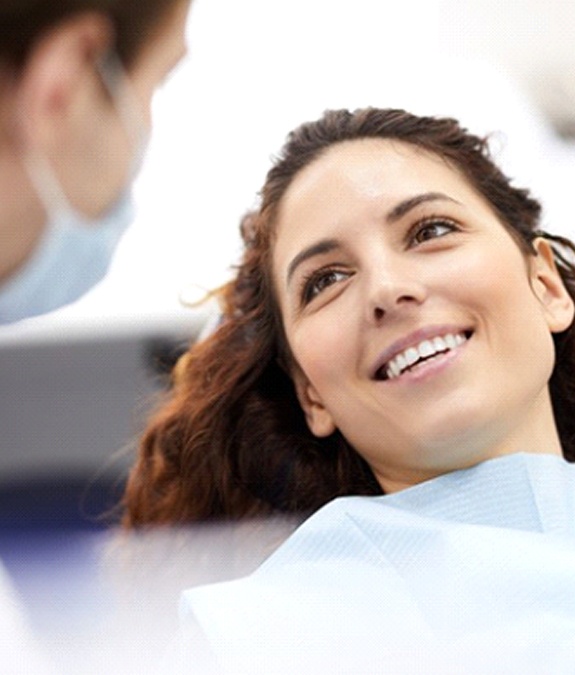 Another item to think about is technology. You don't want to visit a dated practice because they won't have the technology to make your visits as comfortable, efficient, and effective as they should be. At our office, we use a digital impression system to eliminate uncomfortable and messy putty as well as all digital X-Rays, soft tissue lasers, 3D Cone Beam scanning, and more. These useful instruments make your visits shorter, easier, and even enjoyable.
Comprehensive Dental Services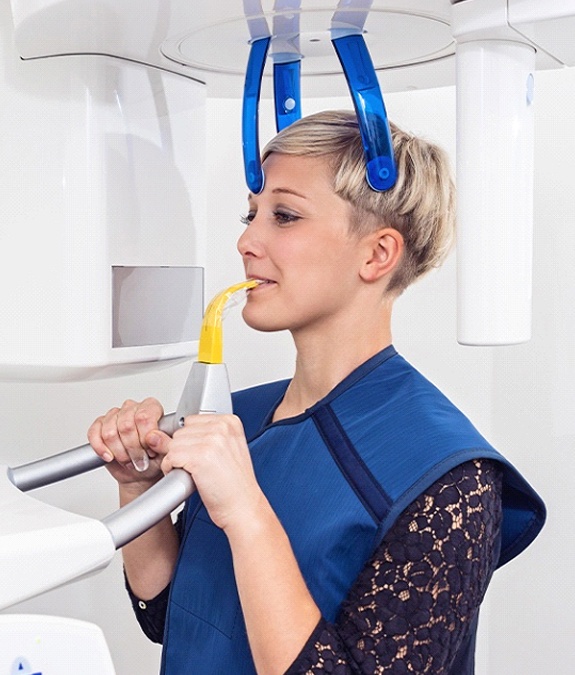 One of the most important attributes you should look for, especially if you have a family, is a wide range of dental services. There's no need to travel across town to multiple practices for you and your kids. Thankfully, at Broad Park Family Dentistry, we are ready to help! Whether you have a little one who requires their first checkup, or you're looking for an expert to care for your own smile, Dr. Rudd and Dr. Howze can provide exceptional dentistry.
Affordable & Convenient Care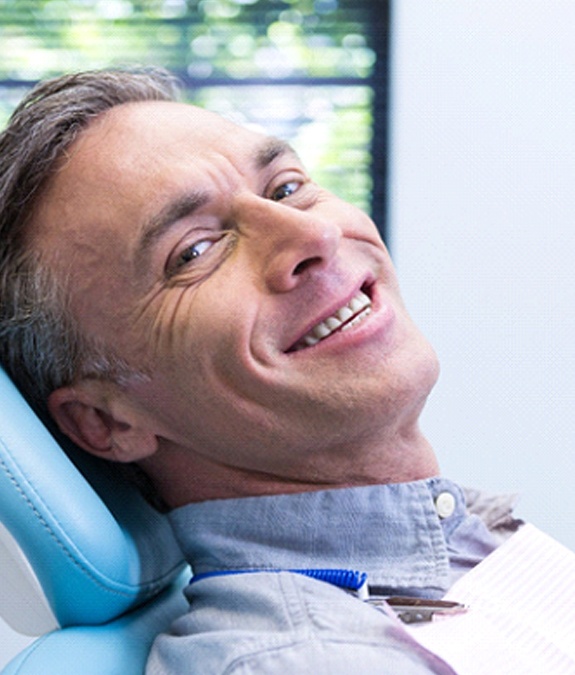 Lastly, you should consider the price of your potential dentist. Do they accept insurance? Do they have financing options? These are important to keep in mind, especially if you're on a budget. At Broad Park Family Dentistry, we are proud to accept dental insurance and we have alternative financing solutions to make our quality dentistry also affordable. If you have any questions, our friendly front desk staff is available with the answers you need!