Cost of Dental Emergencies – Mansfield, TX
The Price of Fast,
Quality Dental Care
Whether you develop a sudden toothache that keeps you up at night or you suffer from an injury that knocks your tooth right out of your mouth, your first thought is usually something about how you need to call an emergency dentist in Mansfield. You typically don't begin to consider the price of your treatment until you're already sitting in the dental chair. There's no need to panic. Here at Broad Park Family Dentistry, Dr. Rudd and Dr. Howze want you to be more concerned about keeping your mouth healthy rather than what it will cost to heal your smile. For that reason, you can expect our friendly team members to alleviate the financial stress of the situation by handling your insurance paperwork and providing additional resources to make your care fit into your budget. Contact us today to learn more!
What Factors Affect the Cost of Emergency Dental Care?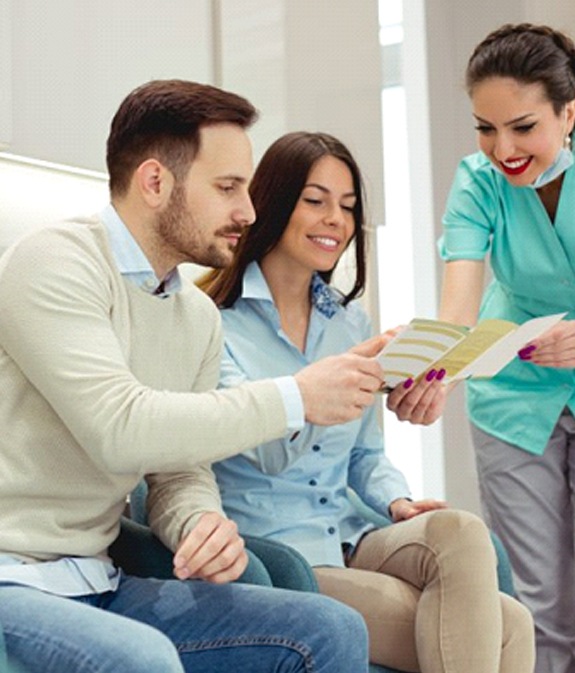 It should come as no surprise that the cost of dental emergencies is generally higher than that of a routine checkup and cleaning. However, it's impossible for us to provide you with a cost estimate without having us examine your mouth first. Each dental emergency differs, so treatment can vary greatly from patient to patient. For instance, one patient might only need a course of antibiotics to treat a tooth infection, while another patient may require a more extensive treatment, such as root canal therapy.
Another factor that influences the price of your treatment is whether you have dental insurance. While most insurance plans will not cover the full cost of restorative care, they can certainly help reduce your out-of-pocket expenses.
Your Financial Options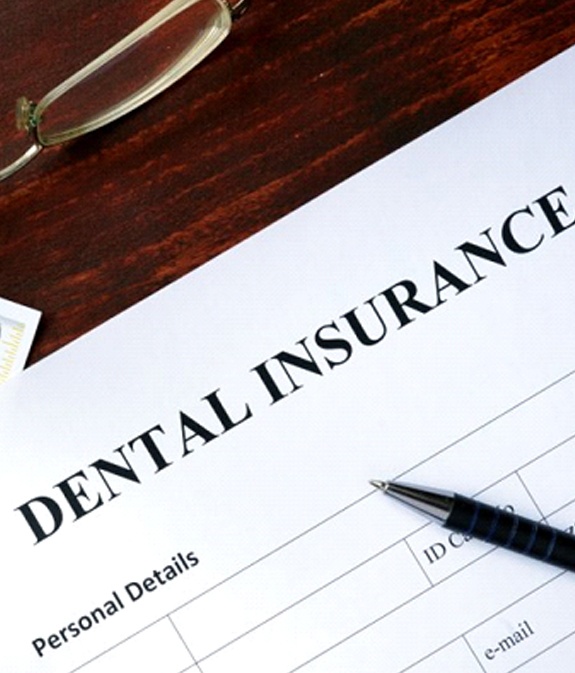 At Broad Park Family Dentistry, we are proud to be in-network with several PPO dental insurance plans, including:
Cigna
Aetna
Delta Dental
And many more!
If you're uninsured, or you still need assistance funding your emergency care, we can help you apply for third-party financing through CareCredit. Countless patients have been able to affordable their dental care thanks to this company's low-to-no interest loans and flexible payment schedules.
The Importance of Seeking Emergency Care Right Away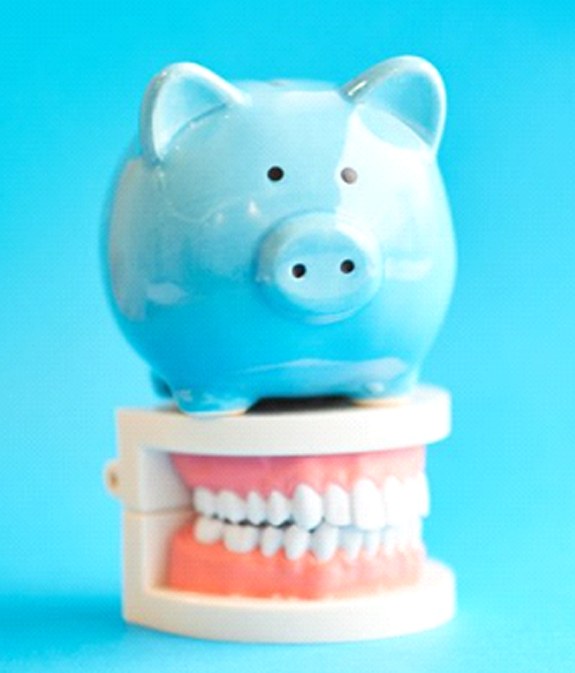 We understand that when a dental emergency strikes, it can be tempting to wait until you have a free money, or you've saved up a bit of money to schedule an appointment with us. However, we recommend giving us a call as soon as the situation arises. Not only can we relieve your discomfort much more quickly, but getting treatment right away can actually save you money. Putting off treatment might make your dental problem worsen. For example, a cavity that might have originally only required a filling may end up needing a root canal or even an extraction, both of which are significantly pricier than a filling. Save yourself time, money, and pain by promptly calling us soon after something goes wrong.