August 19, 2022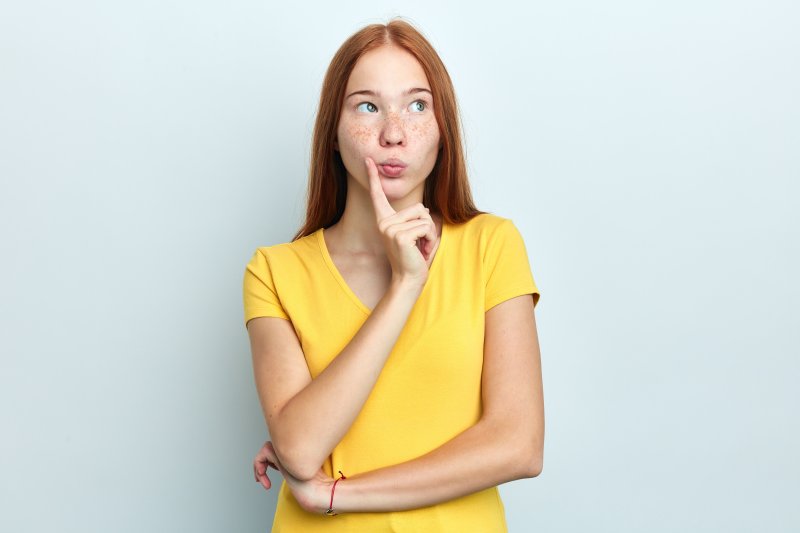 As you might know, dentists offer various dental restoration treatments. Whether you've suffered a chip, fracture, or even a knocked-out tooth, they can restore your smile to its former glory! Still, when repairing damaged teeth, your best options are crowns or fillings. That said, do you know which is right for you? It's essential that you do, as the difference between dental crowns and fillings is meaningful. If you don't, your Mansfield dentist can help you. Read on to learn the varying features of these vital services.
Dental Crowns
Dental crowns are little "caps" that fit over teeth. They're typically made of porcelain or ceramic, and each one is customized to match their associated tooth. Given these traits, they're known for the following:
Purpose
Dental crowns strengthen the surface of teeth that have viable roots. They also preserve teeth that have significant decay. Since a crown can withstand high pressure without risking damage, a dentist often recommends one when a tooth's structure is compromised.
Procedure
To prepare your tooth for a crown, your dentist will file it down to the correct shape. They only perform this filing for severely damaged or decayed teeth.
Cost
Since crowns can last up to fifteen years with good care, they're usually more expensive than fillings. Furthermore, their high-quality porcelain comes at a greater expense to the treating dentist.
Dental Fillings
Dental fillings use a material made of metals, plastic, and other elements to repair or restore teeth. In line with their name, they "fill" an inner tooth part that your dentist removes.
Purpose
Dentists use fillings to repair minor decay like cavities, chips, cracks, etc. By sealing the treated tooth's hollowed-out interior, the procedure gives said tooth stability and protection.
Procedure
When dentists apply a filling, they first remove a portion of the tooth's interior. From there, they clean the area and fill it with one or several materials. The dentist then finishes the procedure by polishing the tooth.
Cost
You might want fillings if you're looking for a treatment that costs less and only needs one visit. Keep in mind, though, that their lifespan is shorter than crowns. Even with proper care, a filling will only last about ten years.
In essence, crowns are better for those who need to repair significant dental damage. Meanwhile, fillings are ideal for treating minor decay. Still, feel free to talk to your Mansfield dentist before making a final commitment.
About the Practice
Broad Park Family Dentistry is based in Mansfield, TX. As led by Drs. Jeremy Rudd and Shanna Howze, our team emphasizes family-oriented dental care. That said, the practice offers preventive, cosmetic, and restorative dentistry for patients of all ages. As necessary, we can also perform dental sedation and emergency dental treatments. For more information or to book an appointment, you can reach us at our website or by phone at (817)-473-6857.
Comments Off

on What's the Difference Between Dental Crowns & Fillings?
No Comments
No comments yet.
RSS feed for comments on this post.
Sorry, the comment form is closed at this time.