Broad Park Family Dentistry Blog
May 6, 2022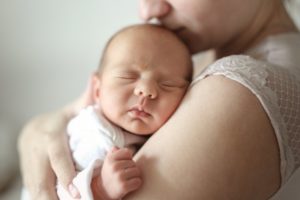 As you try again to nurse your baby, you wonder about whom you should turn to for help with your breastfeeding troubles. Although your mind goes to a lactation consultant or a pediatrician, you may want to consider meeting with your dentist to check if your little one has a tongue tie!
A tongue tie is the term for when a baby has extra thick or restrictive tissue called a frenulum underneath their tongue. In some cases, it can make nursing and other important functions more challenging than they otherwise would be.
But what can you expect if your baby needs treatment for their tongue tie? Here's a breakdown of how the process goes!
(more…)
Comments Off

on Before, During, and After: What to Expect from Tongue-Tie Treatment
October 4, 2021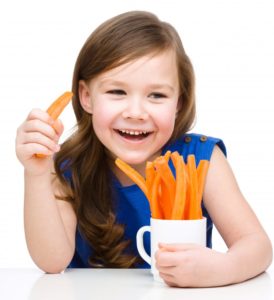 Your kids want that ice cream sundae, but they are still learning about the risk of cavities. You are helping them learn about how they can make wise choices when eating to benefit their health.
There are things you can do to support children's oral health and set a good example they can build upon. Their diet significantly affects their teeth and gums, so read on to learn tips that can make a difference.
(more…)
Comments Off

on How Will a Nutritious Diet Boost Children's Oral Health?
August 22, 2020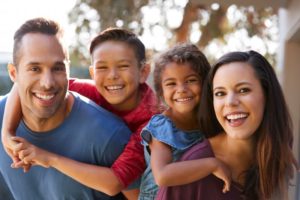 Are you new to Mansfield? If so, you're probably getting settled, finding the local grocery store, a school for your child, and all the other necessary accommodation your family will need! You may also be on a search for a new dentist in Mansfield, however finding the perfect practice for your family is easier said than done. Thankfully, there are some factors you can keep in mind while you're on the hunt to ensure that you choose a true expert. Read on to learn more!
(more…)
Comments Off

on Need a Dentist? Here's How to Find the Best One!
« Newer Posts